My high fives for this week are as follows (in no particular order):
Suri has NEVER said "Nice weather coming up!" Thursday also turned out to be sunny!
1. The sun! The heat! Holy molyy, people! It was in the sixties yesterday and the mid to high sixties are on the horizon for Easter weekend. This never happens in March! I'm crossing my fingers and toes that this means we will get summer in June or July instead of August or September. I was able to run outside multiple times this week AND sit on my balcony and enjoy eating my dinner while reading my kindle. Speaking of Kindle..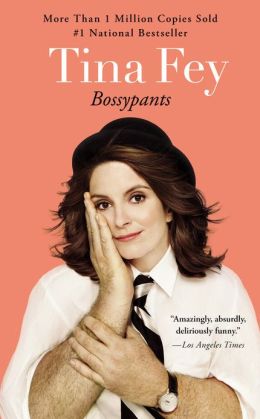 2. Being back on the reading wagon. I have a goal to read at least two books a month this year and I was doing great until about the middle of Febuary (I say great like keeping on track for a month and a half is some big feat HA!). I started reading BossyPants by Tina Fey and I am constantly laughing. The way she writes her stories are as if the two of you are having a conversation. I've always been more of an Amy Poehler fan, but Tina Fey is hilarious.
3. Seeing my nutritionist while going into my FINAL week of the Elimination Diet/Cleanse. I learned all about starting to re introduce foods into my diet, slowly. I can also start drinking coffee and wine next week, and eat some dark chocolate. I am in heaven. Those are the three things I miss the most.
Maybe I should have told him to smile..or that I was taking a picture of him!
4. Recieving an email from KC that he fixed the system they use for Skype so we get to have a Skype date this weekend!! I have not talked to this guy in three weeks! The longest we've ever gone. Hopefully he'll also have an update on his return date.
5. Being on my fitness game. This week I have killed it with workouts! As crazy as it sounds I have been really enjoying my 6am spinning class. I think it's been good cross training for running because the past few times I've been out running, it has felt SO good. I may be finally starting to fall in love with running again.
Happy weekend y'all!